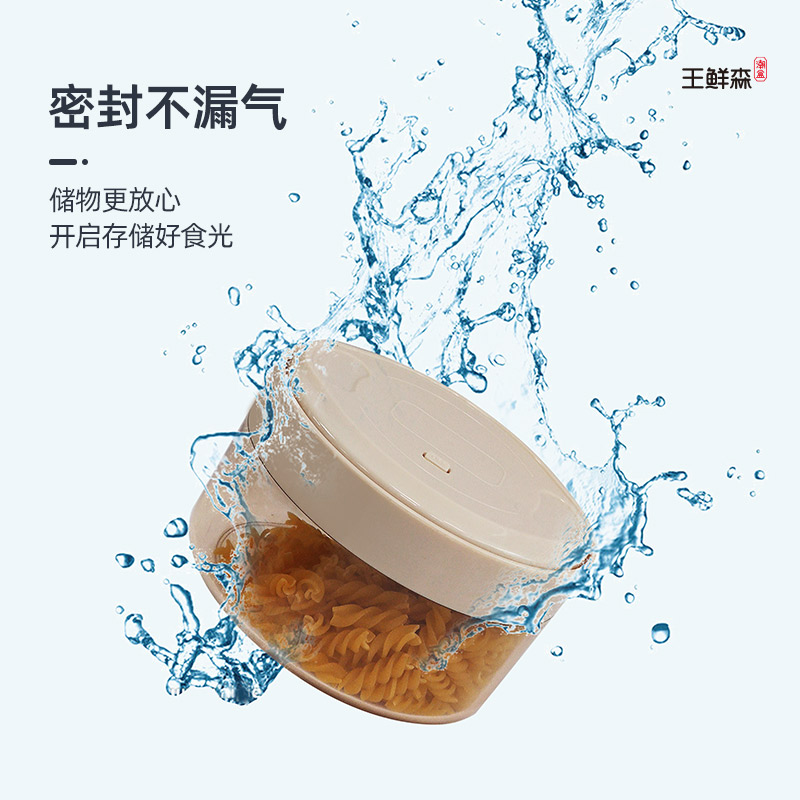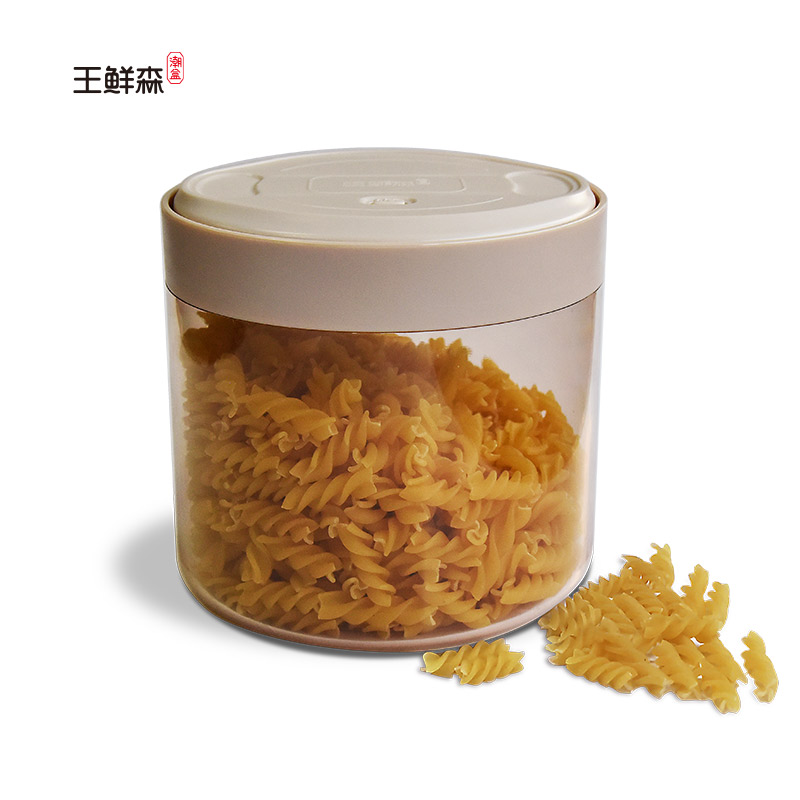 Two sets round vacuum seal canister included:
750ml vacuum seal canister
1500ml vacuum seal canister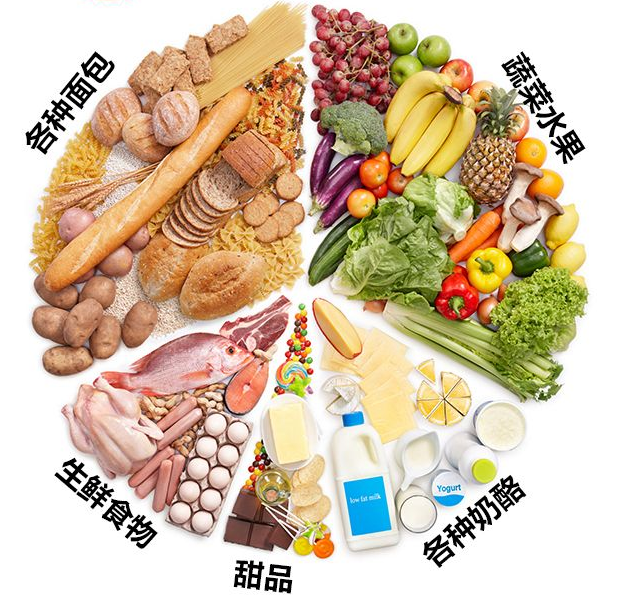 Vacuum food storage container has become a must in many home kitchens
Manual vacuum pumping: press the lid back-to -forth to remove the air,easy to use
Vacuum sealing: no air leakage, no water leakage, vacuum lock freshness
Sealing ring: Good sealing performance, no air leakage
Material: PC,not easy to damage, with high impact resistance.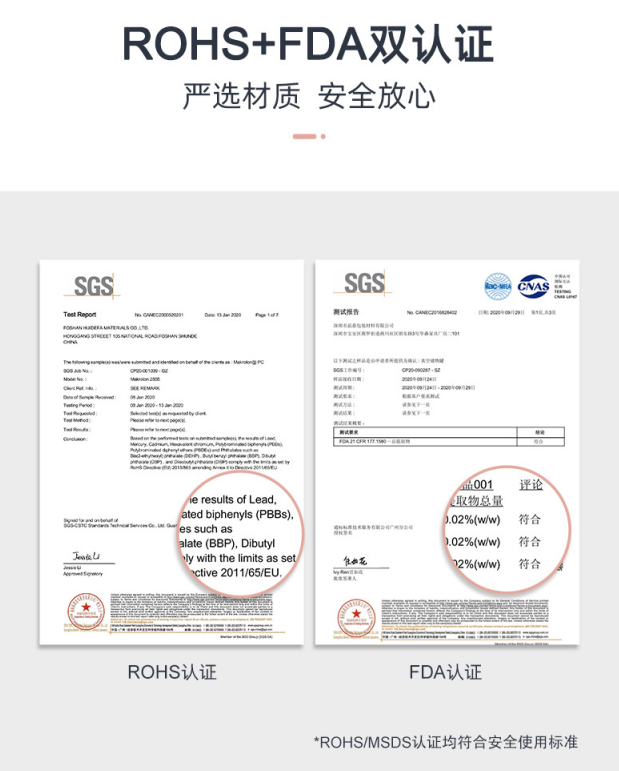 Clean the vacuum container body and lid before the first use.
Use cleanser essence or dishwasher for cleaning.