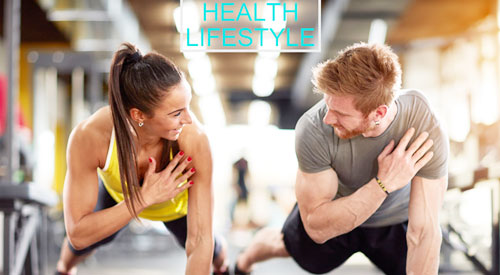 JDD Fruity Box High precision vacuum airtight design is the core technology with patents .

Philosophy : Real airtight inside the foodie box could prevents oxidation ,this helps to keep the original flavor ,form & color of the food ,most importantly , real vacuum sealing keeps the nutrition and freshness of fruit,meat ,and other fresh food in high level . It's i airtight sealing lasts up to one week .

Vacuum airtight food storage units ,with PP material BPA-FREE , it appears goog level of durability and flexibility ,so it is rather suggested for outdoor events , such as hiking,camping and other outdoor sports .
User-friendly materials ensures it's safety with school children for lunches preparation . Light in weight , durable in quality ,good for reheating and cold dishes . It provides kids with healthy bento .

Weekdays lunch is rather important for after-gym and during-office people : trainers or coaches would suggest you that first thing about food is fitness nutrition.

Grains , beans,vegetables,fruit are the daily eating. These food can be prepared a day ahead but must be preserved well in proper temperature and environment to keep their taste , texture and nutrition .

Camping events with friends ,to enjoy high level of fresh food in box ,JDD fruity box is the suggested item you can't miss : press the cover left and right to exhaust air out from the box , storage anything you like for a whole day outside.
Well-sealed design with silicon lid ,easy-to-use airtight technique makes your every meal comes with the original taste and full nutrition .